Welcome to PowerPig Studios
I do sound and rent sound equipment to DJs, schools, and Churches.
I also do IT Services and computer support.
When I do sound for bands and other events I sometimes will stream them on the links below:
The PowerPig's DLive Channel <-The main live channel. All live shows will be here and restream some shows to other sites.
The PowerPig's YouTube Channel <-I will upload some recorded shows here
The PowerPig's Twitch Channel <-I will do some live shows on here
https://t.me/thepowerpig <- Now On Telegram
https://www.nimo.tv/live/1343585626 <- Live Streams on NIMO TV
https://twitter.com/PowerPigStudios <- PowerPig on Twitter
Want to see storm chasers out chasing? When they are out I will restream them on the following links:
https://www.twitch.tv/n0vzc (Video and Audio Stream) (Weather and current events)
https://dlive.tv/ARERT (Only weather related on this stream)
https://t.me/wxnet (Now on Telegram)
If you wish to donate to PowerPig Studios you can do so here:
Donate to PowerPig Studios via Paypal
My business phone number is 612-200-1960
Need a DJ for a Party or Event?
Contact DJ Mikey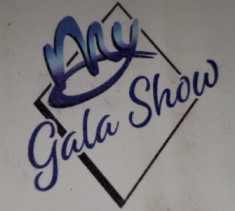 Copyright © 2022 All Rights Reserved